What to expect when purchasing a hair clip made with Cellulose Acetate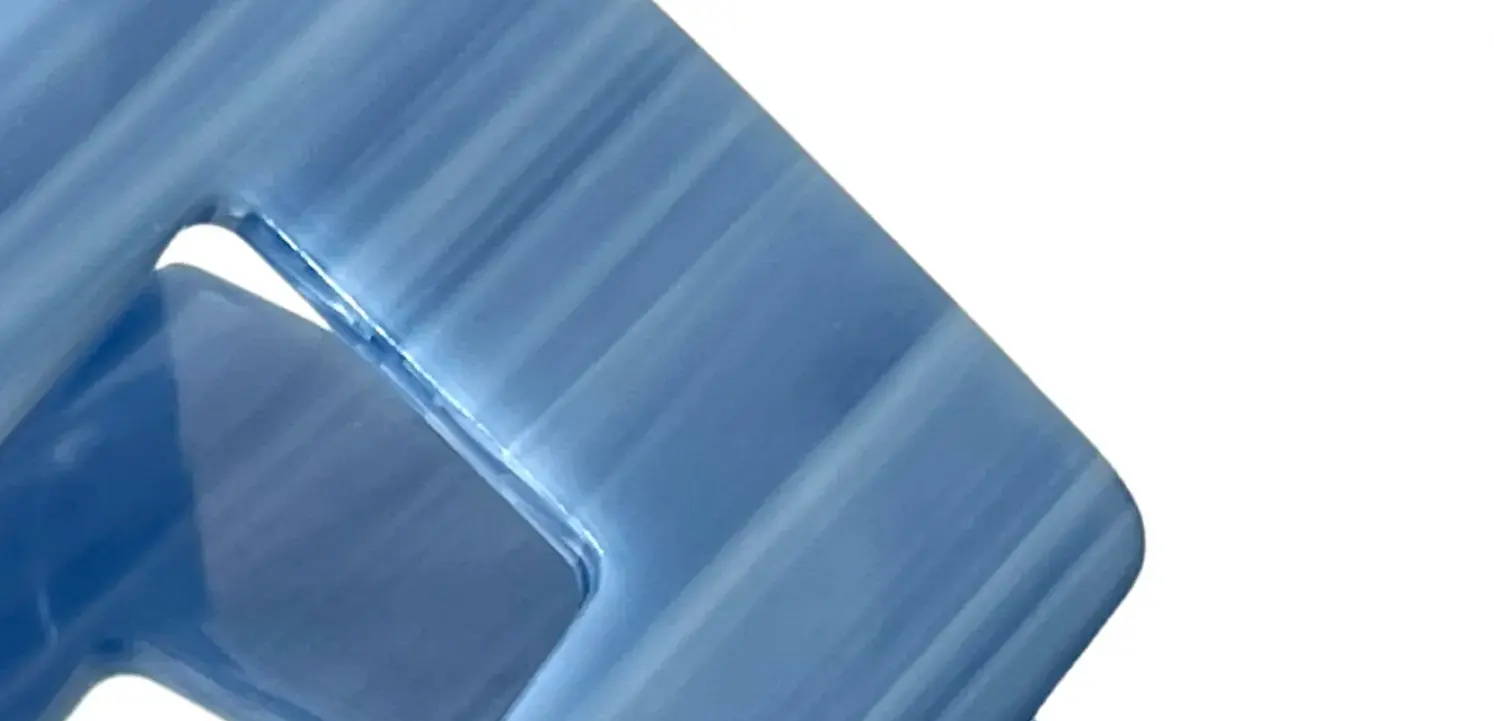 Cellulose Acetate (CA) is an eco-friendly alternative to traditional plastics. Hair clips made with traditional plastic are not only leaving a negative impact on the environment, but tend to be rather fragile. At Kōv Essentials, all hair clips are made with CA, allowing them to be more durable and flexible. 
Derived from wood pulp + cotton fibres, CA is more heat sensitive, requiring more care than drug-store hair clips made with plastic. 
WHAT TO EXPECT WITH A CELLULOSE ACETATE HAIR CLIP
Just like how your favourite pair of jeans may stretch between washes, you might notice slight stretch in your clip's teeth overtime. This can easily be reset with a hot water bath (further instructions provided with your order).
We recommend against wearing your CA hair clips in the sun or direct heat (i.e. sauna) for extended periods of time, as they are more sensitive to heat than traditional plastics.
Kōv Essentials' clips are elevated hair accessories, requiring more TLC than drug-store clips made with plastic. We believe in full transparency and want to ensure shoppers are aware of this before purchasing their new go-to claw clip.

EXAMPLE OF NORMAL STRETCH